Anna pensaba con mucha ilusión en su último año en Atlanta, donde tiene un gran trabajo, un mejor amigo de confianza y un amor a punto de convertirse en algo más; así que la noticia de que va a ser enviada a un internado en París no le agrada en absoluto, hasta que una vez allí conoce a Étienne St. Clair, un joven inteligente, encantador y atractivo que lo tiene todo... Incluso novia.
Pero en la Ciudad de la Luz, los deseos a veces pueden hacerse realidad. ¿Tendrá lugar por fin su esperado romance con beso francés?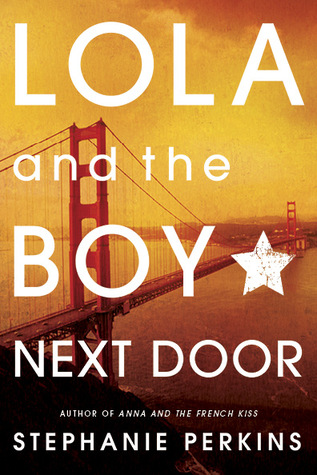 #2. Lola and the boy next door
En esta novela compañera de Anna and the French Kiss dos adolescentes descubrirán que el verdadero amor está más cerca de lo que piensan.
Para la diseñadora en ciernes Lola Nolan, las prendas de ropa más llamativas (más brillantes, más divertidas, más salvajes) siempre son las mejores. A pesar de su escandaloso estilo, Lola es una hija devota y una amiga fiel, con grandes planes para el futuro. Todo parece bastante perfecto (incluso su guapísimo novio rockero) hasta que los temidos gemelos Bell se mudan nuevamente a la casa de al lado.
Cuando la familia regrese y Cricket —un inventor e ingeniero superdotado— salga de detrás de la sombra de su hermana gemela y entre en su vida, Lola finalmente deberá reconocer sus sentimientos hacia el chico de a lado.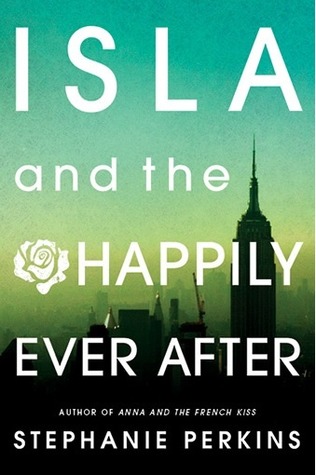 #3. Isla and the Happily Ever After
Desde las brillantes calles de Manhattan a los tejados iluminados por la luna en París, enamorarse es fácil para la incurable soñadora Isla y el artista introspectivo Josh. Pero a medida que comienzan su último año en Francia, Isla y Josh se ven forzados rápidamente a enfrentar la desgarradora realidad de que los y-vivieron-felices-para-siempre no son siempre para siempre.
Su jornada romántica es hábilmente entrelazada con las amadas parejas de Anna y Étienne y Lola y Cricket, cuyos caminos están destinados a encontrarse para un final arrollador para complacer a tanto fans antiguos como nuevos.